Episode 105IJanuary 15, 2010
The truth prevails
Patricia falls in Tessa's trap; she finally gets caught before she could even leave the country. Despite the authorities' insistence, she refuses to make a testimony regarding her involvement in Red's death; but unfortunately for her, Vanessa ends up selling her out in exchange for her own freedom. Now that the truth has been revealed, justice for Red's death has been served. Since Patricia had been proven guilty by the court of law, Ella is immediately set free, as the former takes her place with a sentence of lifetime imprisonment.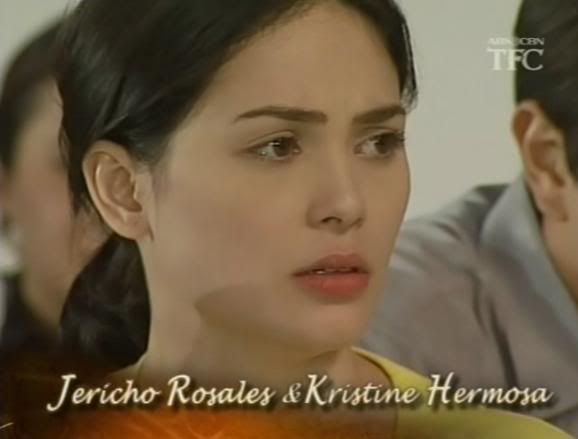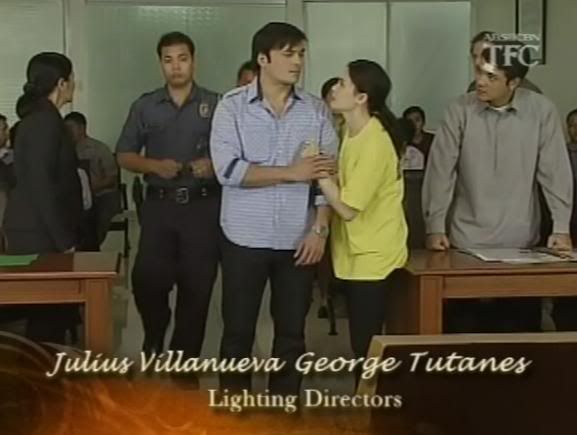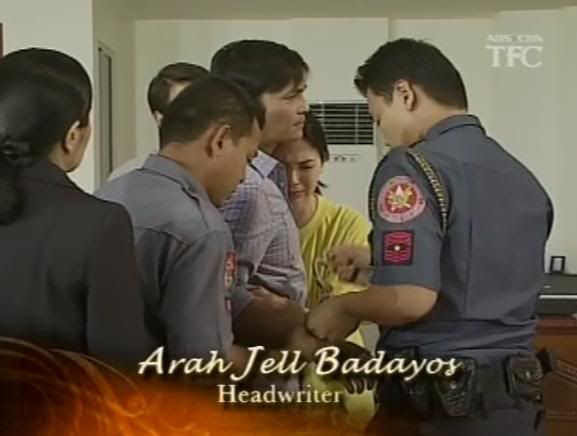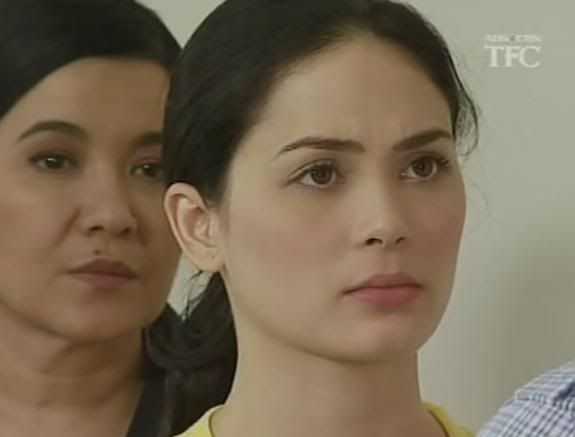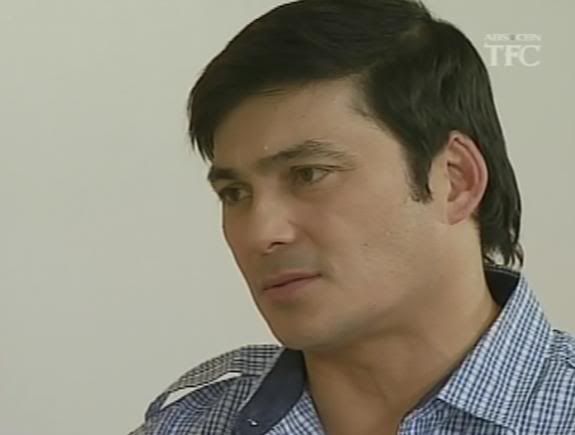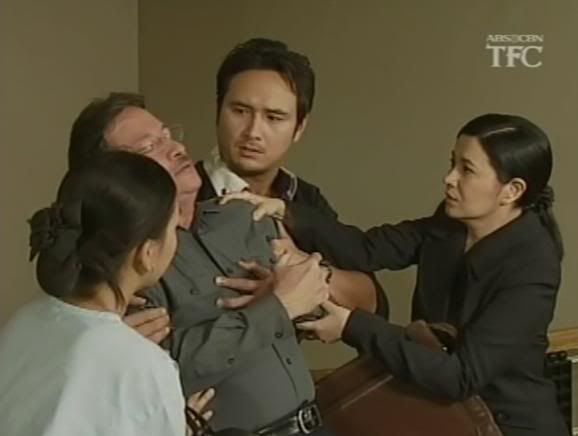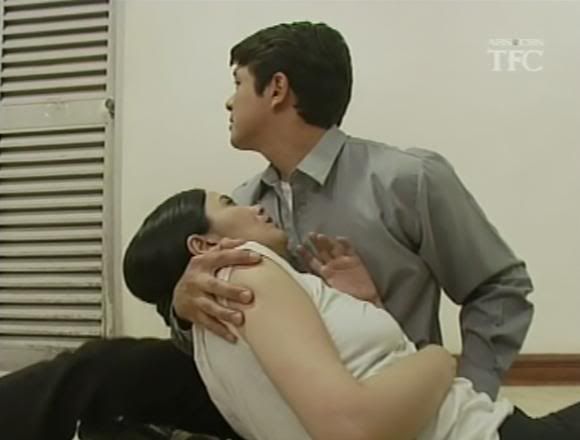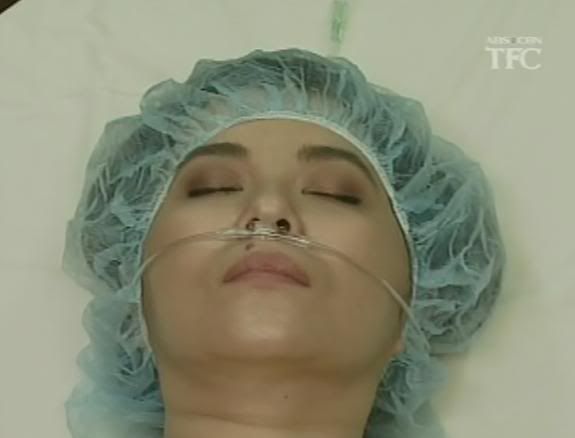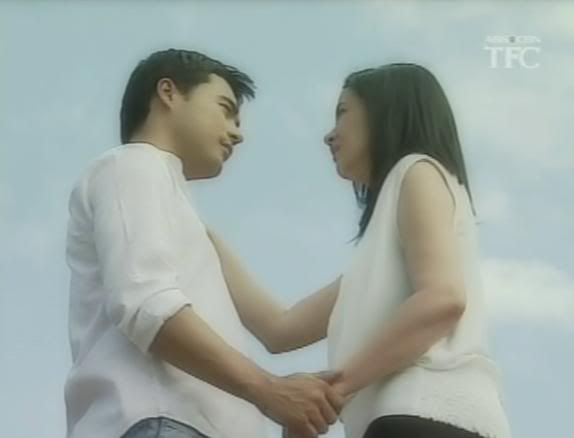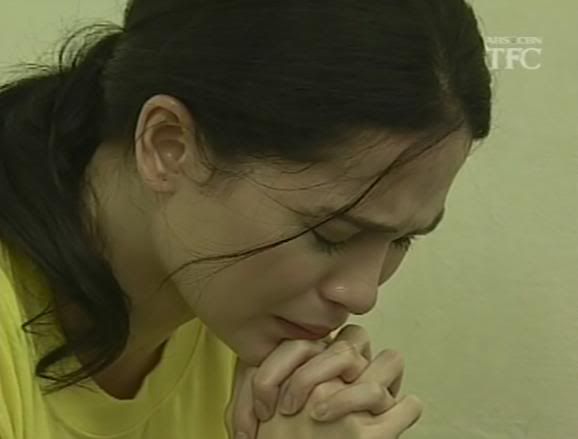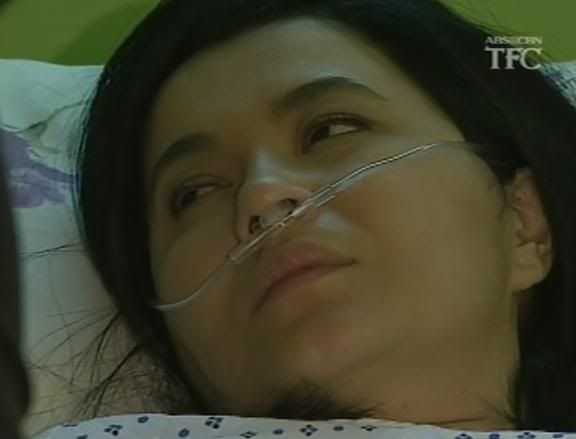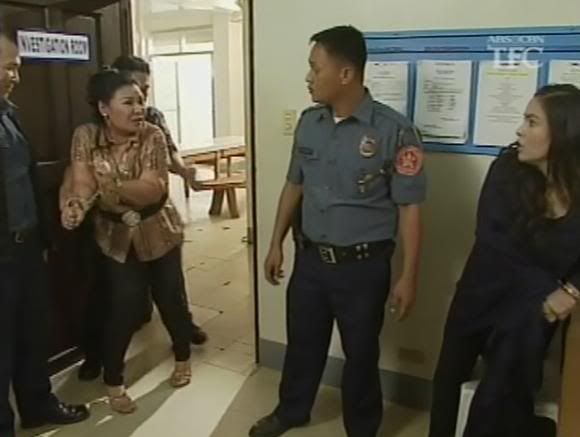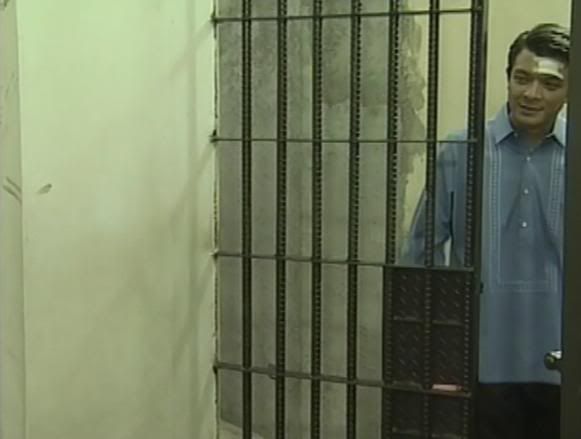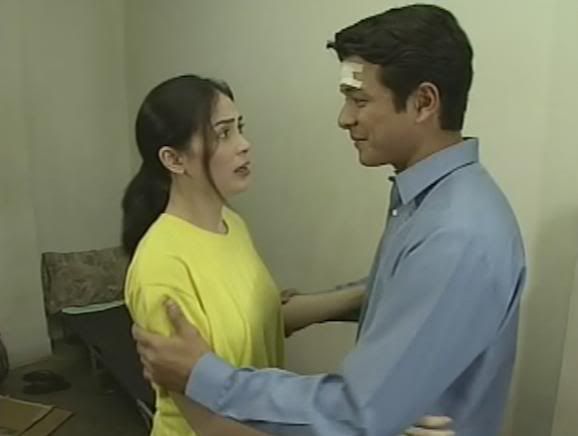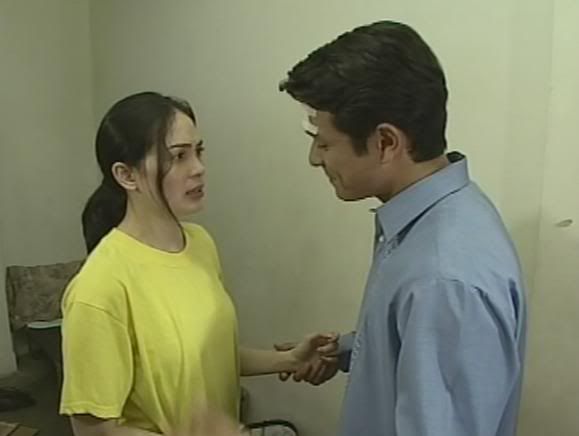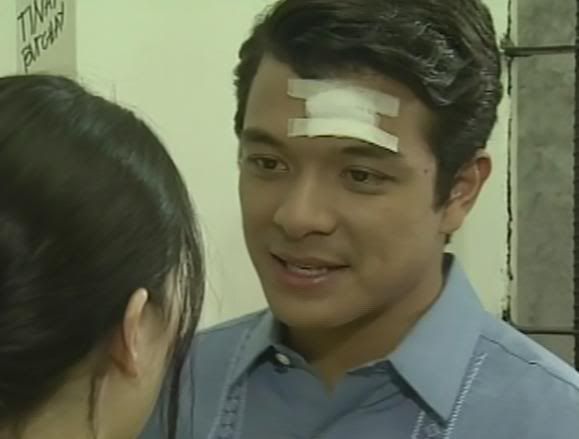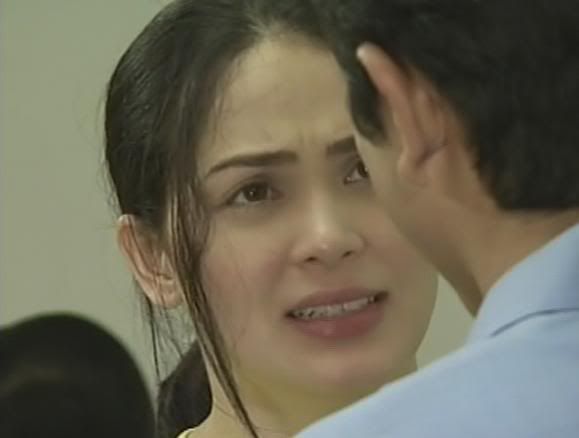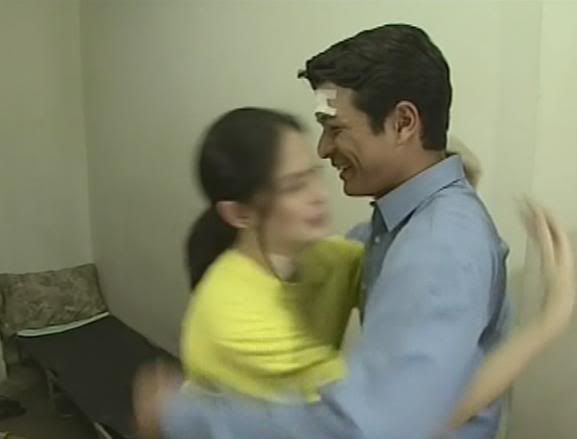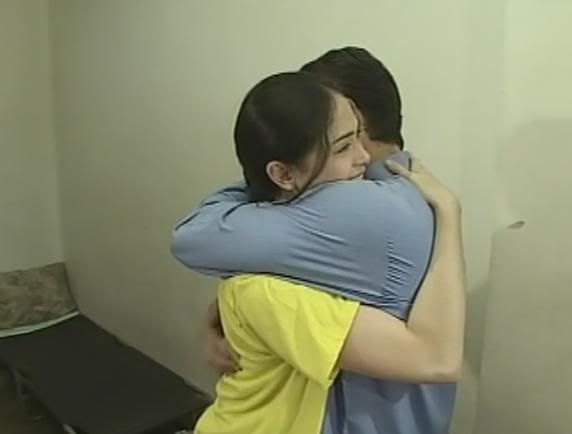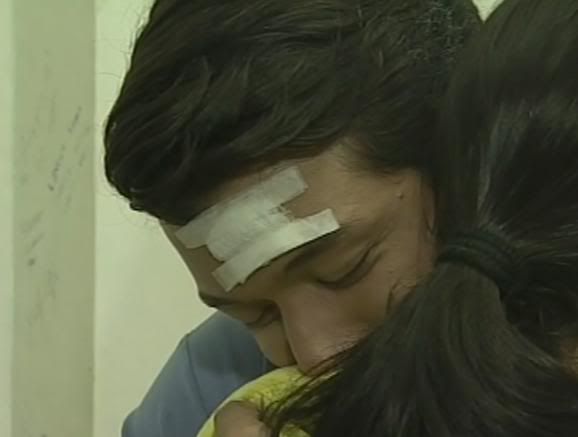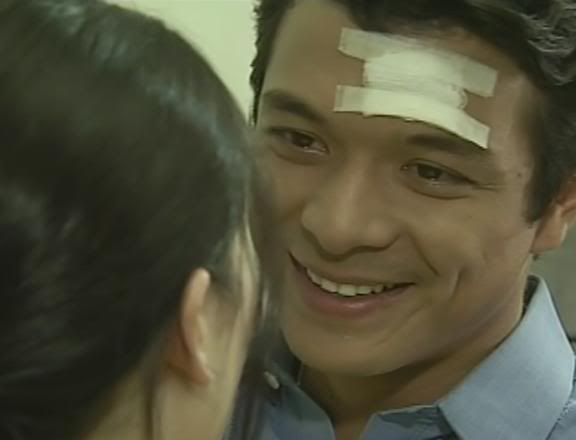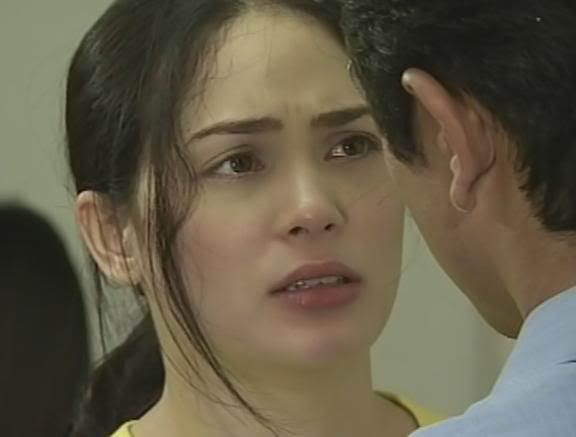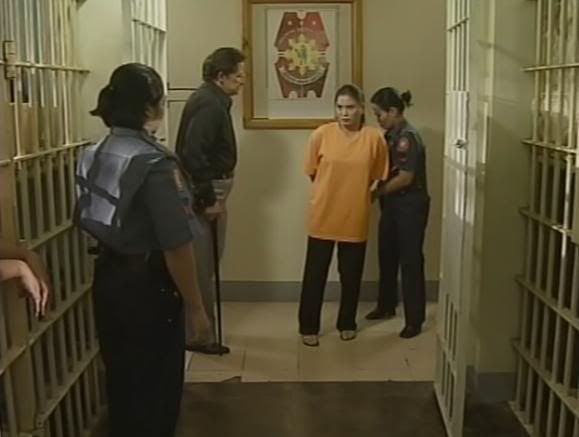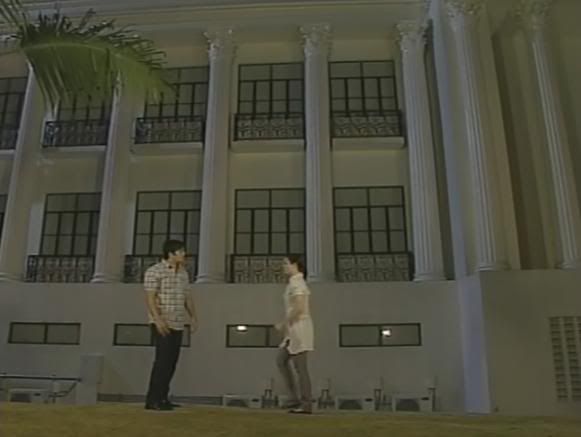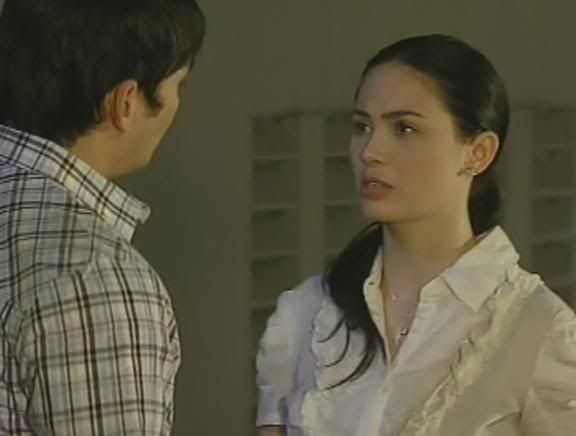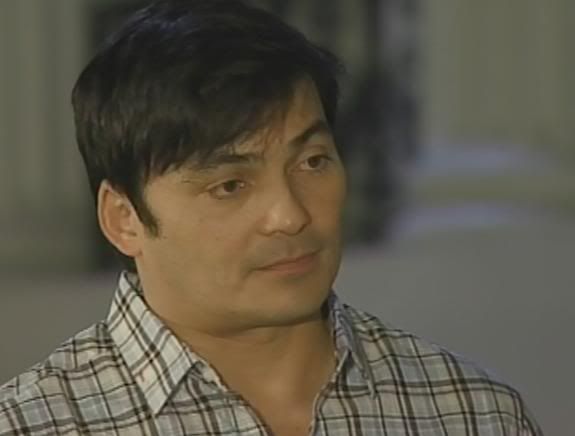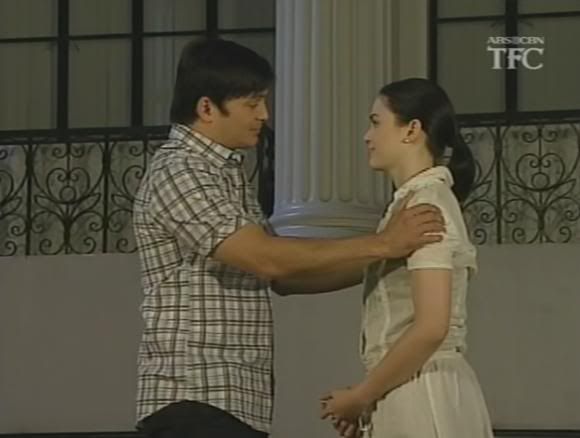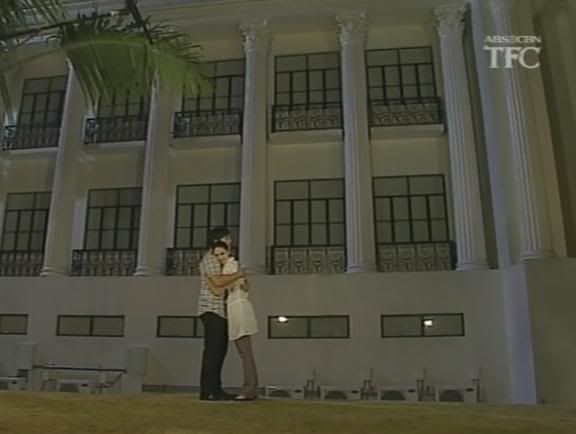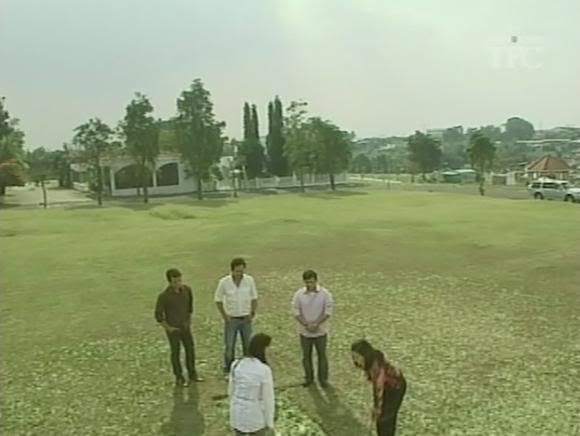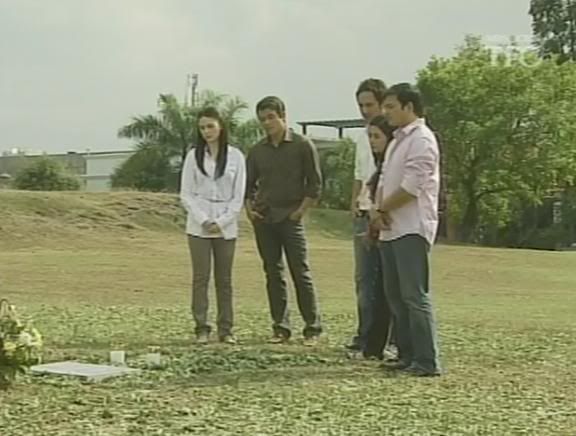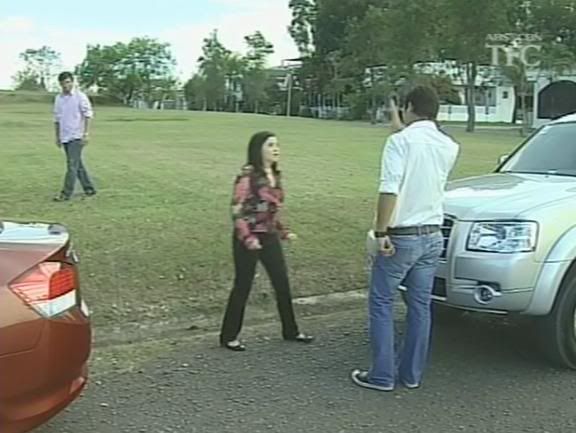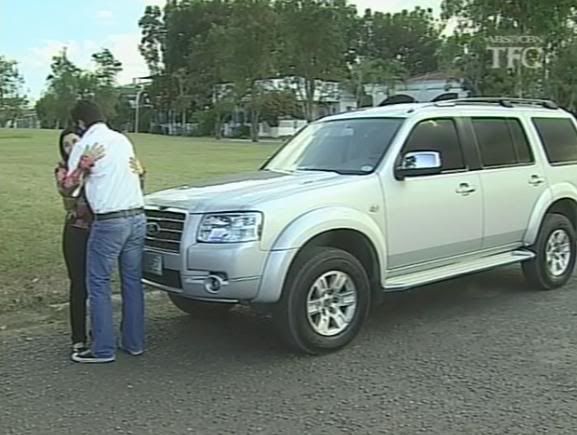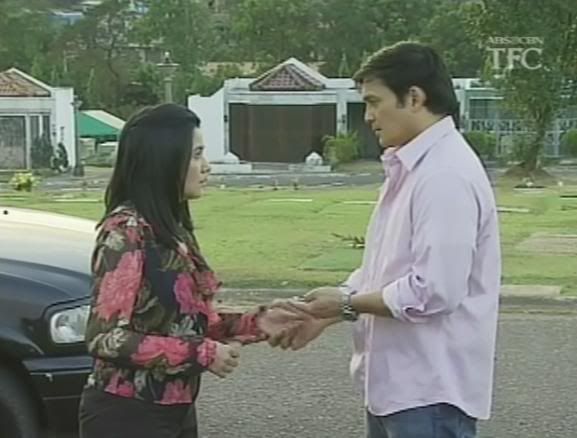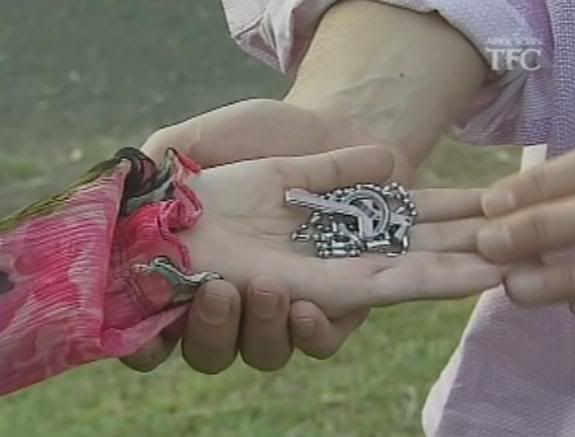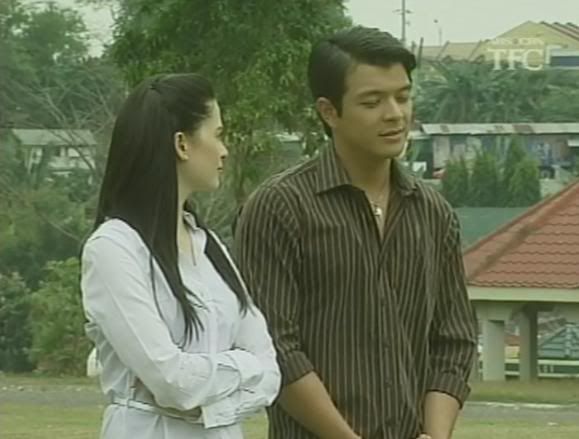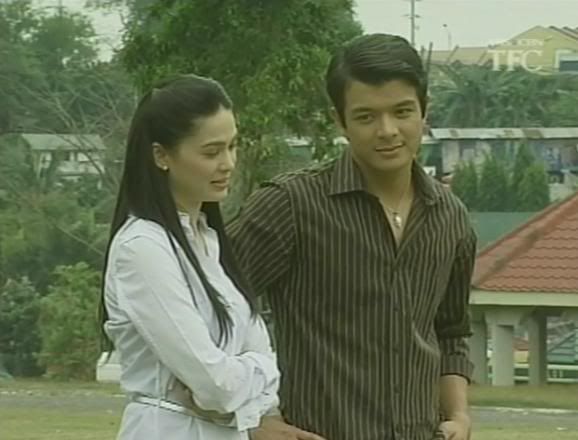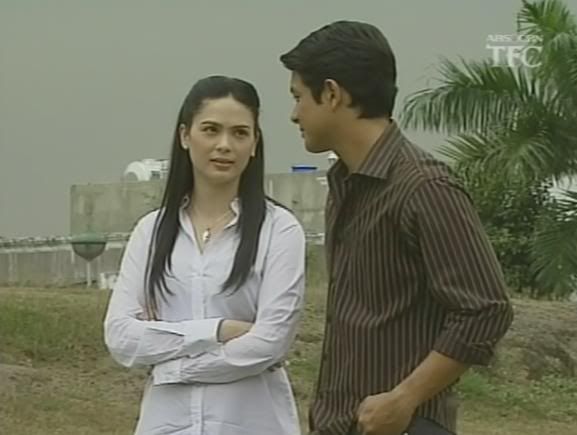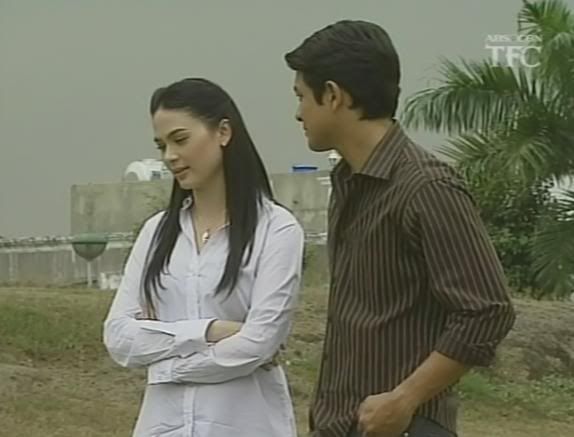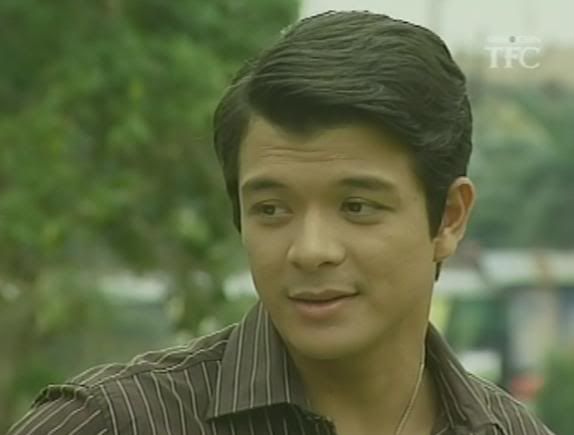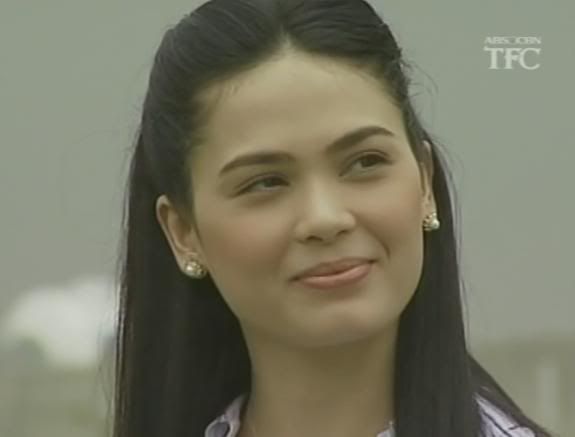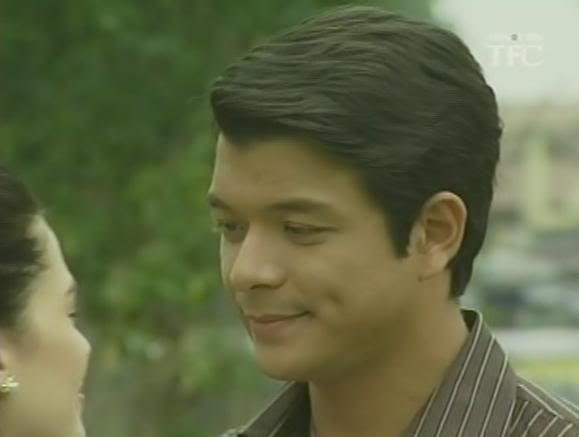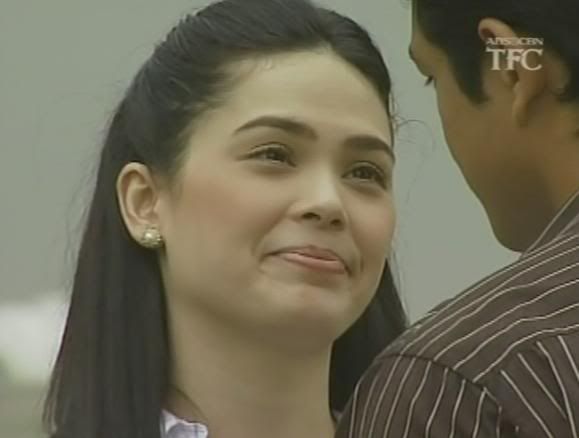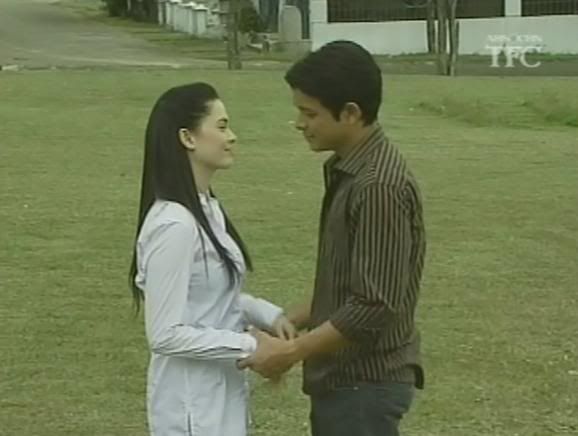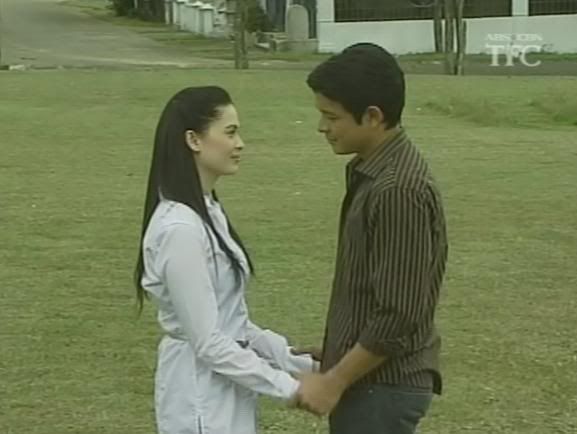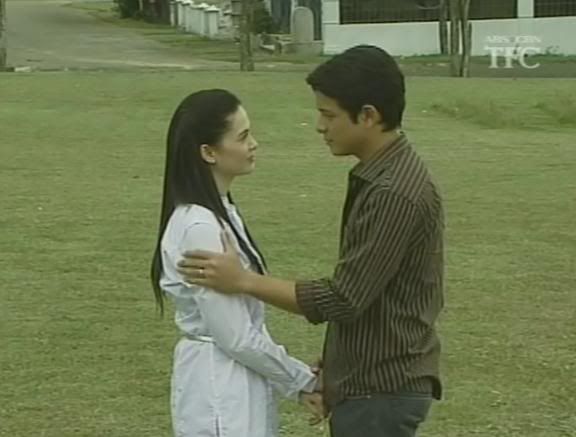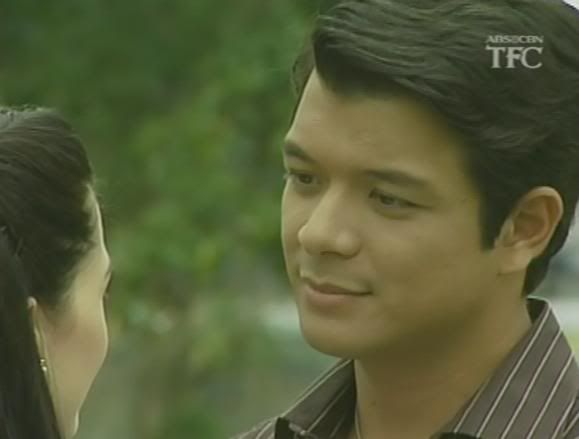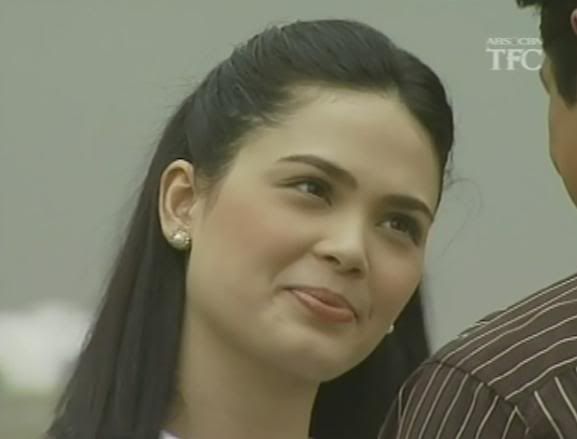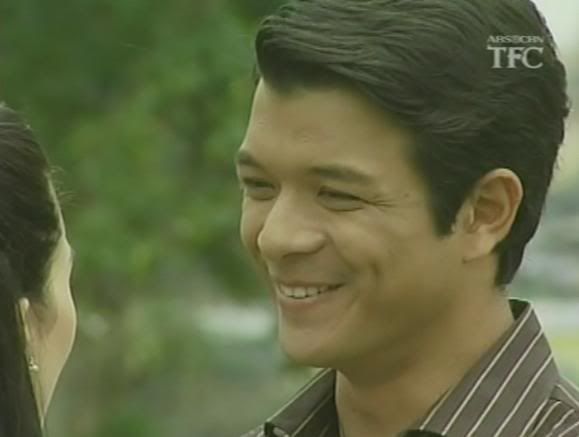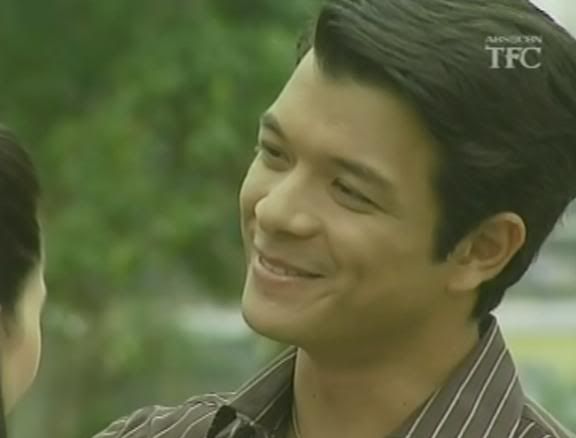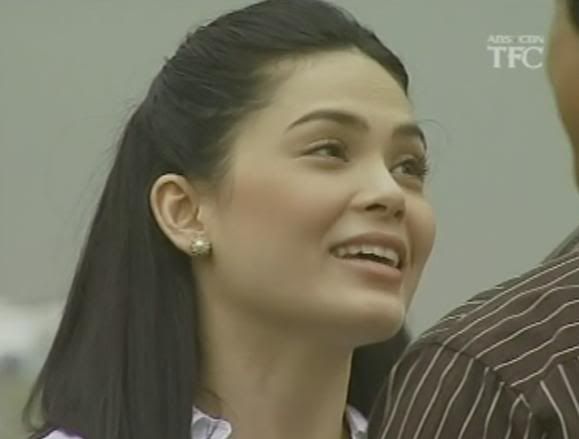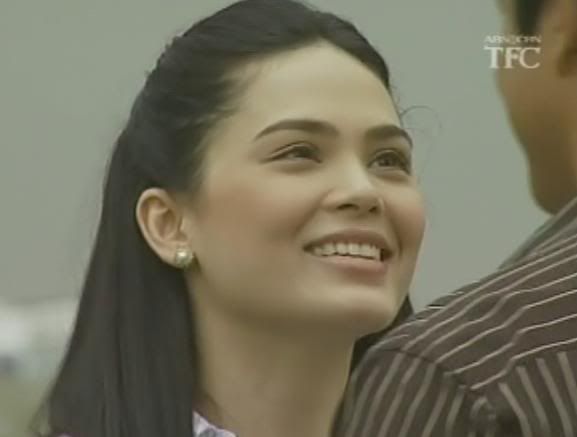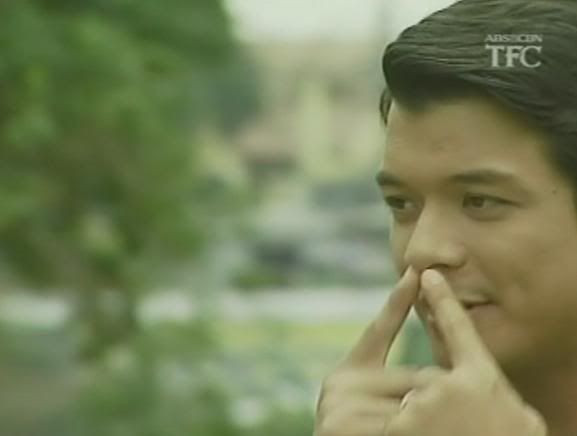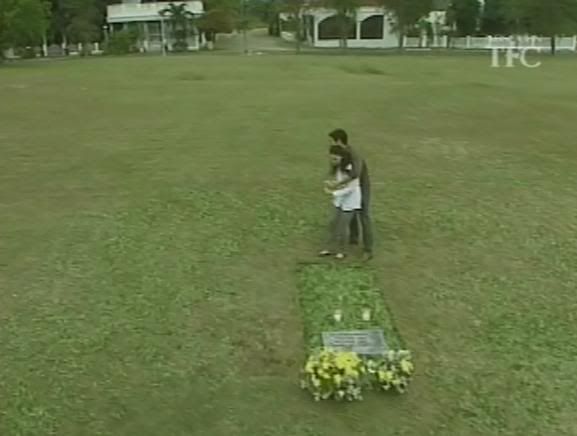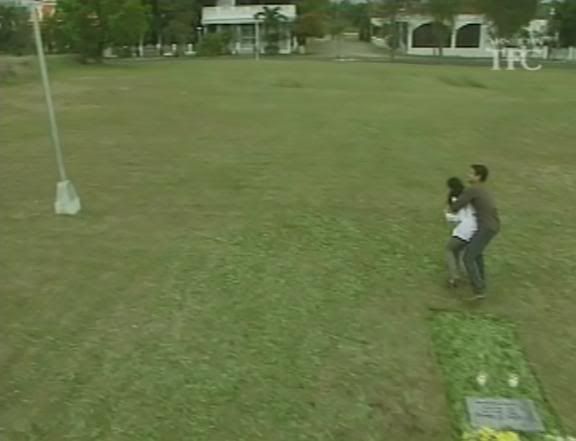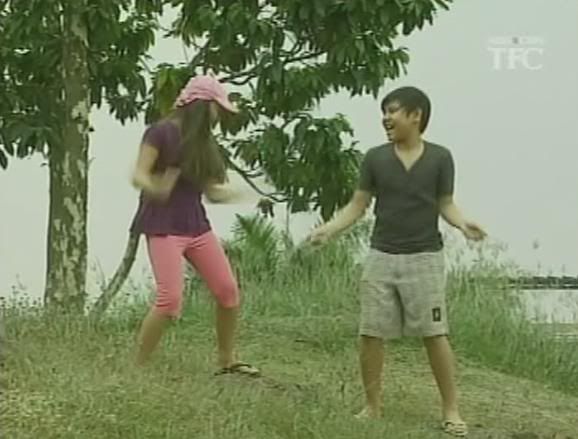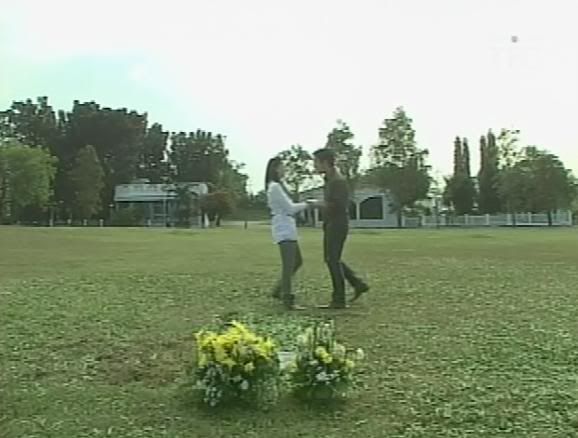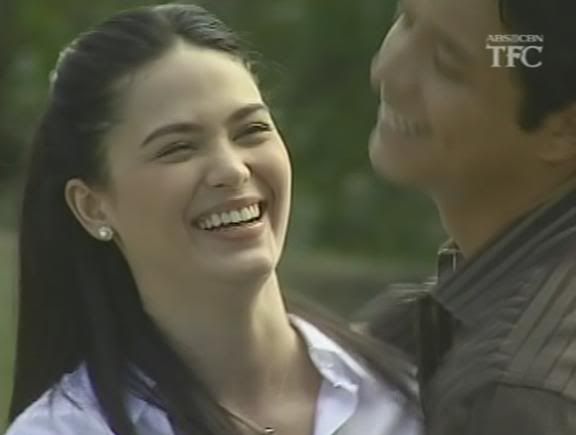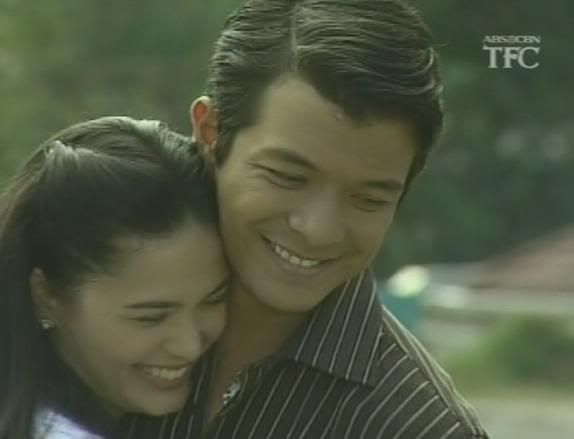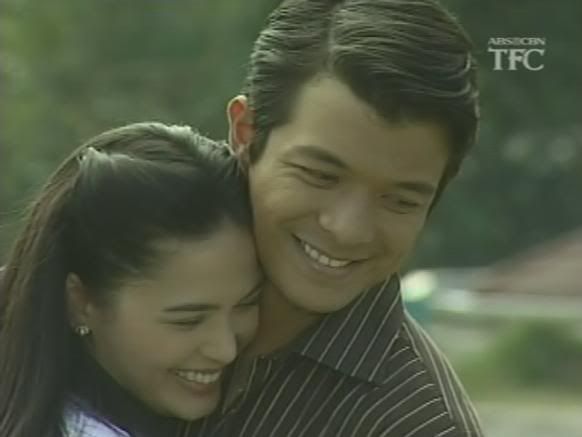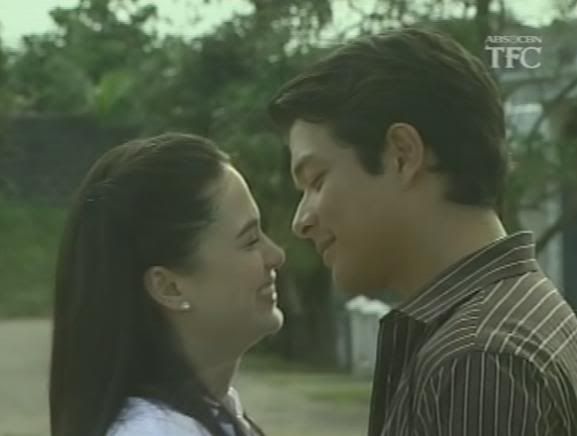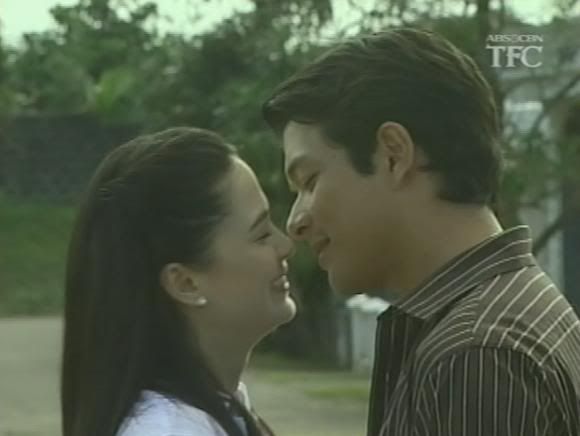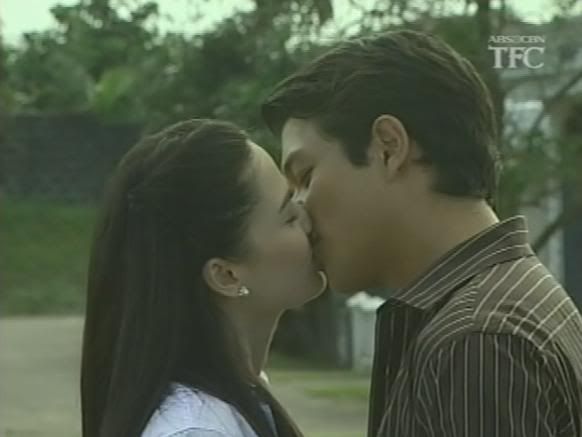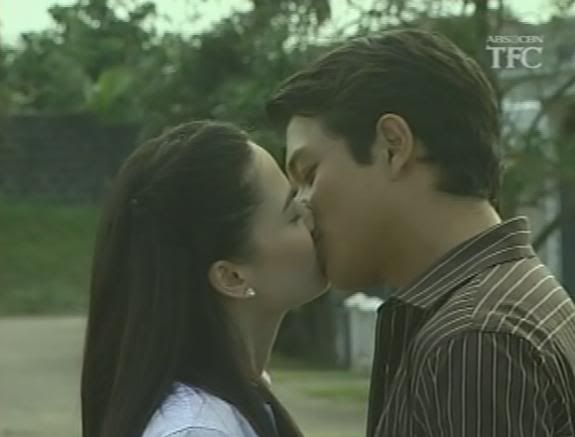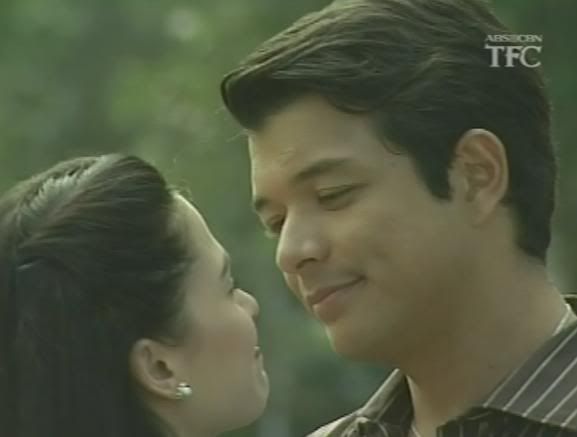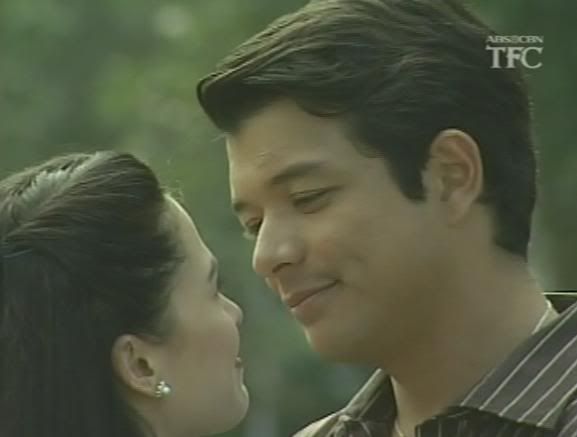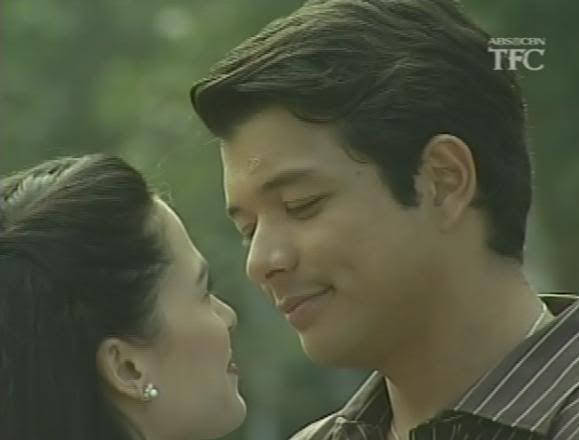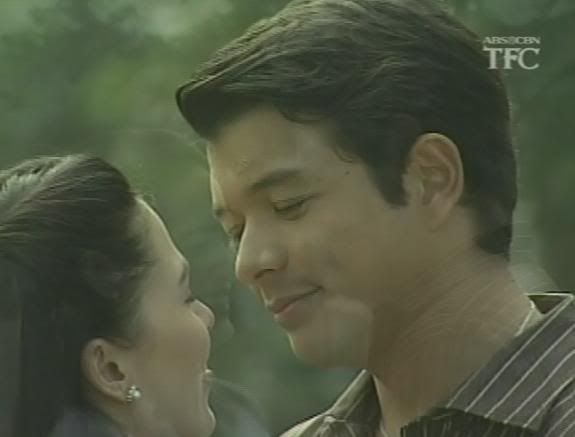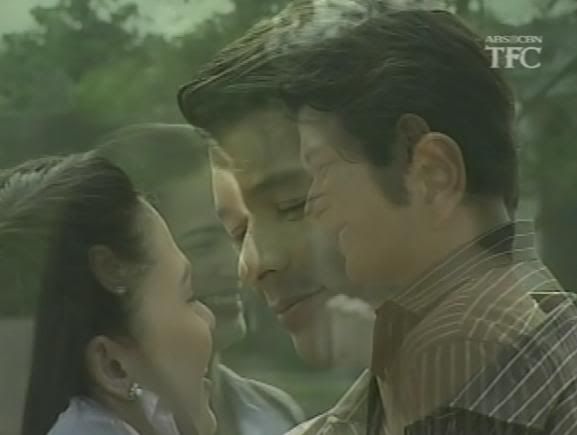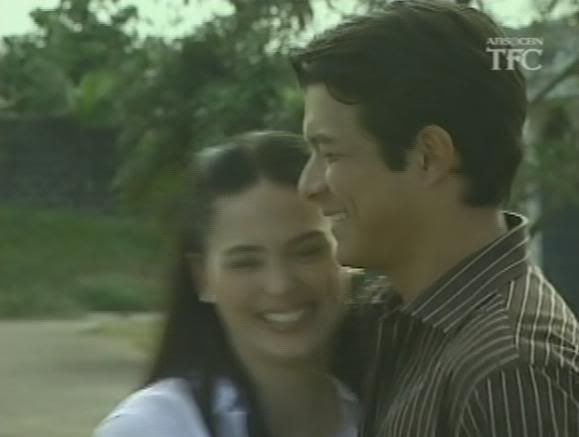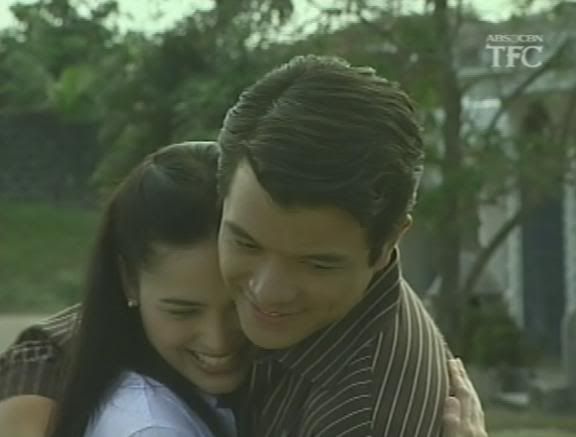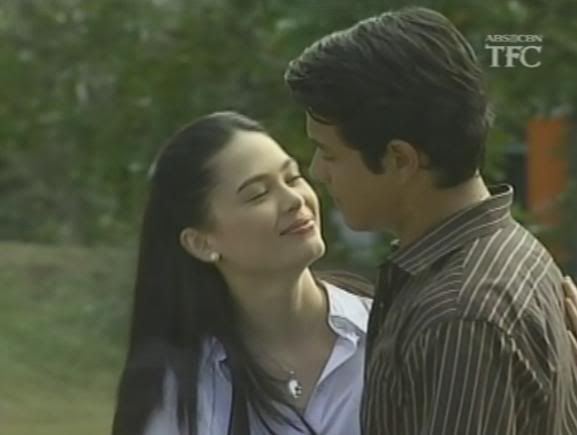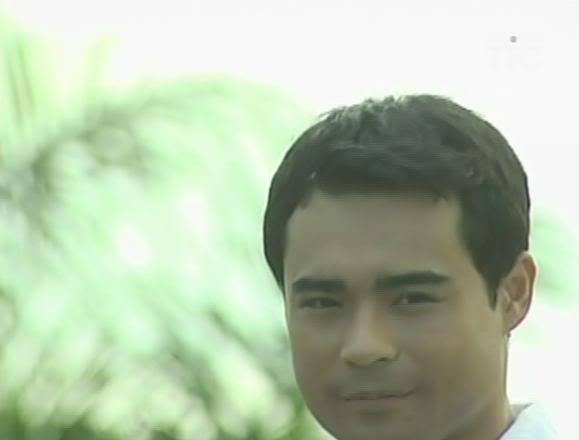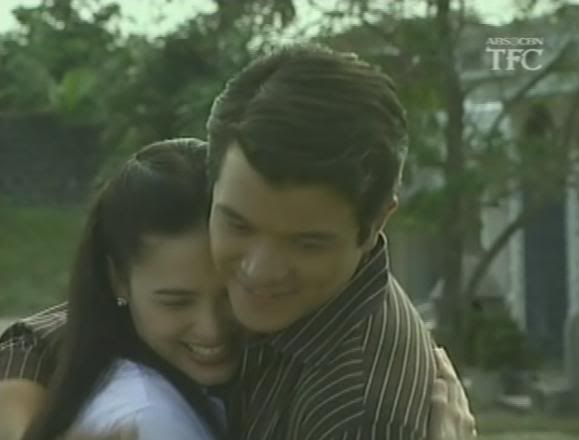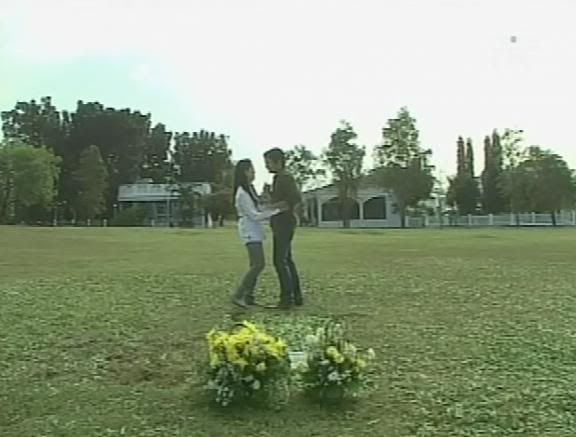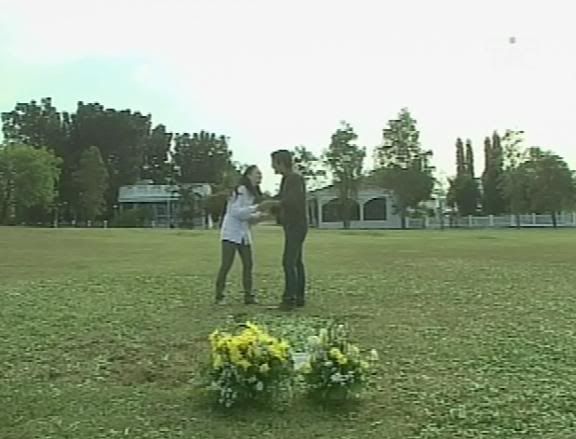 EchoTin and the cast of DMII thanking everyone for watching and supporting DMII from the beginning to end.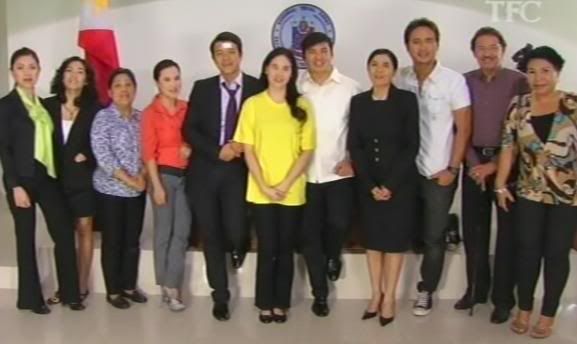 http://abscbnprimetime.blogspot.com/2010/01/dahil-may-isang-ikaw-ep-105-01-15-10.html


http://www.pinoyopinions.com/2010/01/dahil-may-isang-ikaw-january-15-2010.html


http://dahilmayisangikaw.blogspot.com/